In today's digital age, managing physical copies of important documents can be a daunting task for businesses of any size. That's where our scanning and imaging service comes in. With ADS, you can store hard copies of your business records while having the ability to scan and access them on demand. Our scanning and imaging service is designed to make the transition from physical to digital records seamless and hassle-free.
How Does Our Scanning Services Work?
If you have documents stored with us, all you need to do is send us a request and we can quickly scan your documents and deliver them to you in digital form. Our service is designed to be fast, secure and cost-effective so that you can spend less time managing physical records and more time on what matters most – running your business.
Two Great Reasons To Scan On Demand
Efficient Use of Resources
Do you need to access only a small percentage of your archived files? If so, Digital Retrieval and Delivery is our way of providing safe, orderly digital scanning at a fraction of the cost to scan all your files. We can digitally deliver what you need, when you need it. So you don't have to worry about having the time or money to scan all your documents.
Fast Retrieval & Delivery
Scan on Demand gets your file to you electronically within a few hours and is only a mouse-click away from the person needing access. Our scanning and imaging service is fast, efficient and extremely cost effective.
Our Secure Record Management Services
Record Storage
Protect your documents with our record storage facility. For over 20 years, ADS has offered off-site records management solutions to large and small businesses.
Hard Drive Destruction
Ensure the security of your data by using our hard drive destruction services. Your data is in good hands with our team of experts.​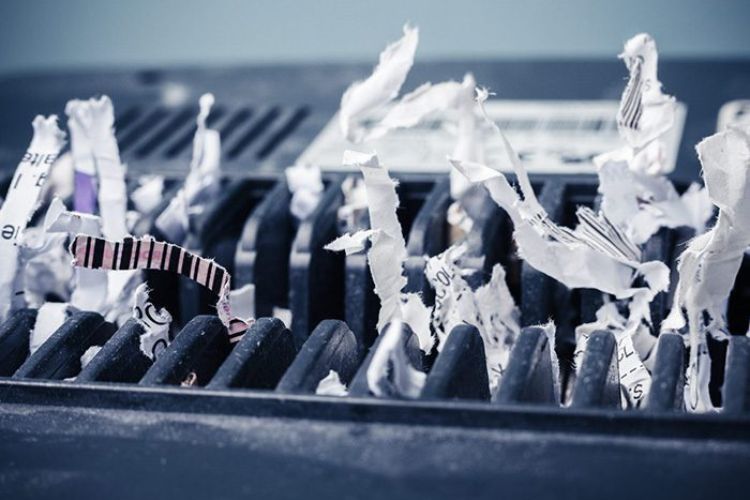 Document Shredding
Keep your sensitive information secure with our document destruction services. Count on our highly-trained staff to properly destroy your information safely.
Online Access
ADS is in the business of providing your clientele with more streamlined access to their records. Our robust online access service keeps you connected to your record center.​